I'm moving to California.
diaudradaniel: I don't know when. Or how. But I am. I'm just going to put it in existence now.   Maybe after I graduate. Maybe I'll go to graduate school out there. I don't know. But I am. California is where I need to be. At least my heart tells me I do. Fuck whack ass Maryland. Never did anything for me anyways.   What A fuckin coincidence!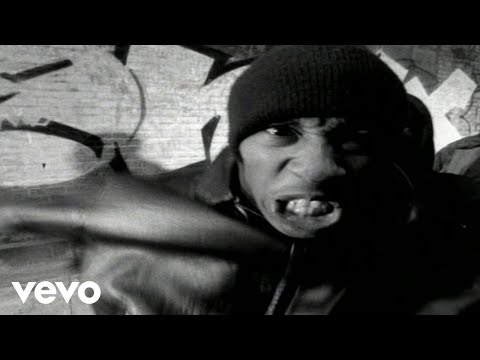 sooo now EVERYBODY is making a tumblr
sofuckingclassy-:
Photo Spam on the way...
She asked me why my heart was beating so fast......
when you go in the store and see the shoes youve...
coolkidcherry: lavidamartian:
Watch
acevincetura: 0.0